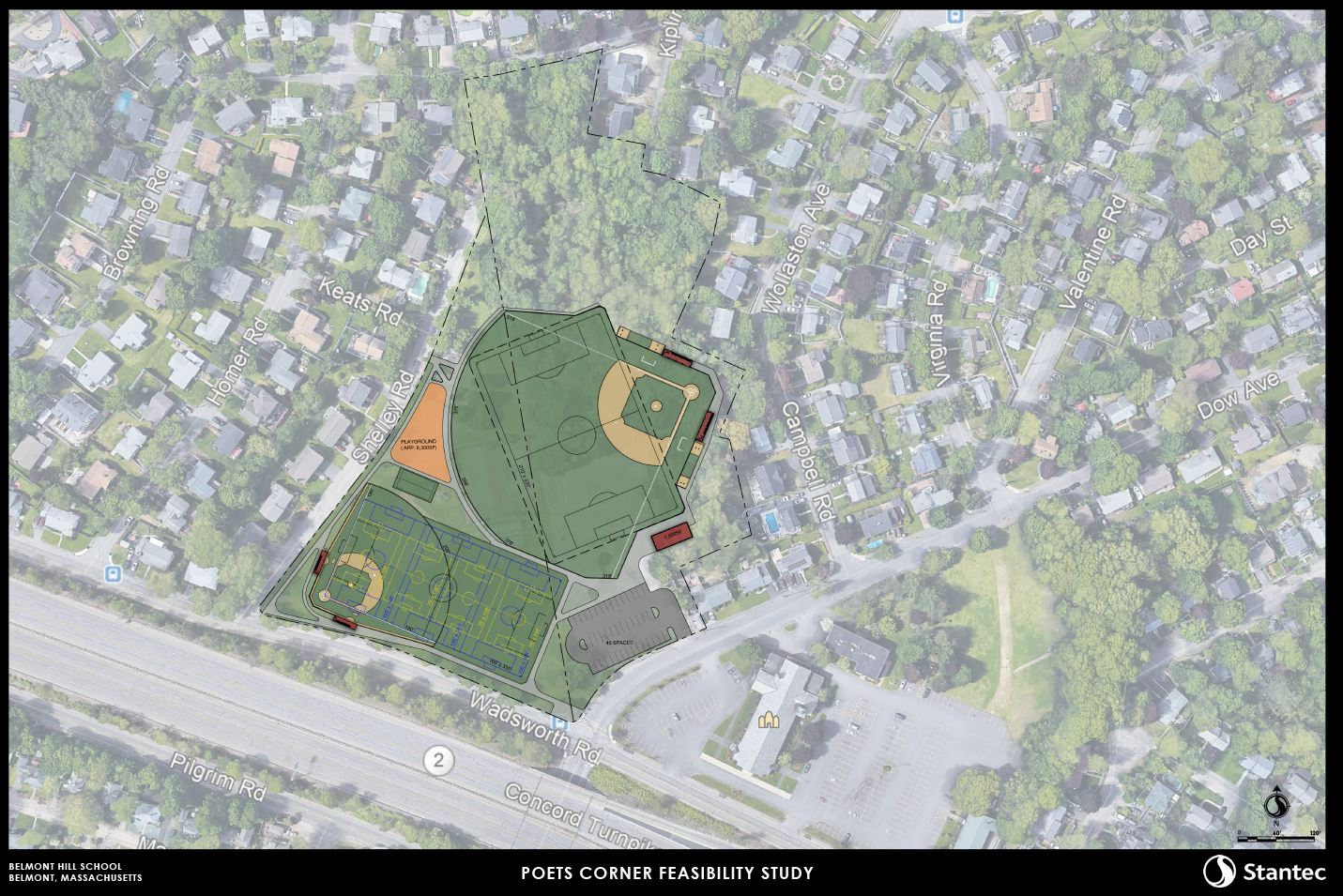 We need the support of the AYL community and Arlington Youth Sports to ensure this project moves forward! Fields in Arlington are hard to come by and Youth sports suffered as fields are often closed due to weather or field conditions.
We have the rare chance of having Belmont Hill, the Archdiocese and the towns support to build a mixed use Artificial turf field.
This would ensure the town a field that can be used year round! The only turf in town is AHS and its predominantly used by the HS or outside groups that rent the field.
Next public input meeting is April 11th.
Registration details to follow and we need advocates to be on the call to voice their support!
Contact Us
Arlington Youth Lacrosse
Arlington, MA 02474